Every business is different. Your issues and opportunities are unique. So are our software solutions.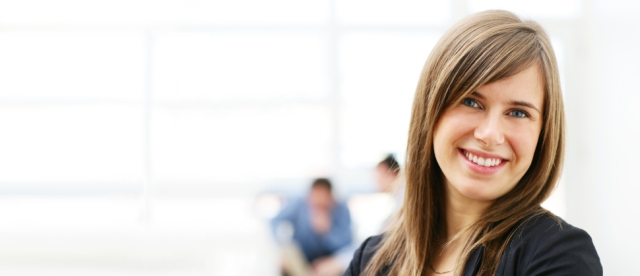 Tron Systems specialises in the development of custom web and mobile applications to help you take advantage of new opportunities. Developed especially for you, our solutions address the specific challenges that your company faces.
Our solutions range from general content management systems to unique niche applications with workflow to enable improvements in business efficiency and help employees, customers and suppliers communicate and collaborate more effectively.
We have a team of friendly and approachable consultants who are highly qualified and experienced. We give impartial advice and provide the solution you want within your business constraints.